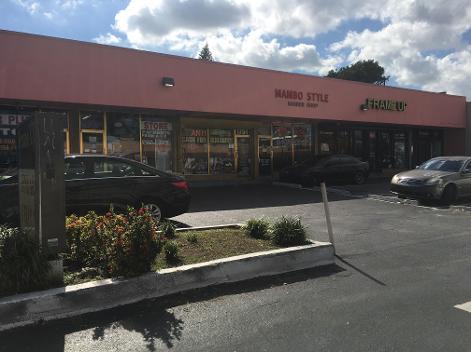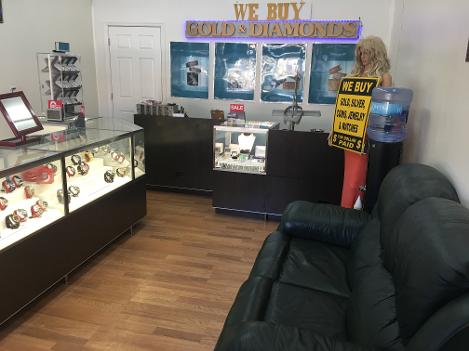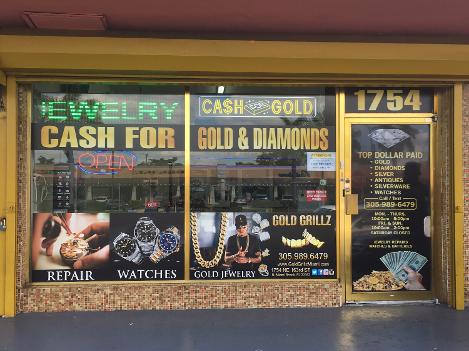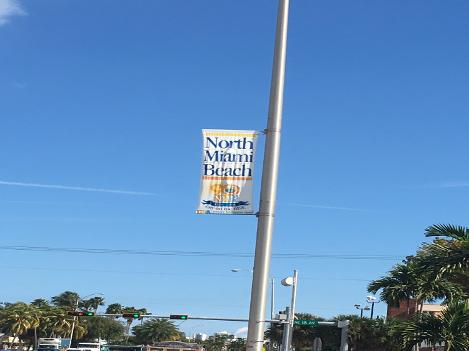 ATTENTION!!!

THERE HAS BEEN RUMORS THAT GOLD GRILLZ MIAMI HAS MOVED AND CHANGED THEIR PHONE NUMBER, THATS A BIG LIE!
WE ARE GOLD GRILLZ MIAMI AND HAVE ONLY 1 LOCATION LOCATED @ 1754 NE 163RD ST NORTH MIAMI BEACH, FL 33162
AND WE HAVE ONLY 1 PHONE NUMBER YOU CAN CALL/TEXT: 305.989.6479
ANYONE ELSE CLAIMING THEY ARE GOLD GRILLZ MIAMI IS FAKE, FAKE, FAKE!!! AND WE ASK YOU TO HELP US IDENTIFY THEM BY EMAILING INFO@GOLDTEETHMIAMI.COM
WE ONLY HAVE 1 LOCATION & ONLY 1 PHONE NUMBER!
FOR A LIMITED TIME GRILLZ READY IN JUST 2 DAYS!!!
ATTENTION!!!
IF YOU HAVE BROKEN/CHIPPED OR MISSING TEETH PLEASE CONTACT US BEFORE ORDERING
[6] TOP & [6] BOTTOM 10kt Yellow Gold Grillz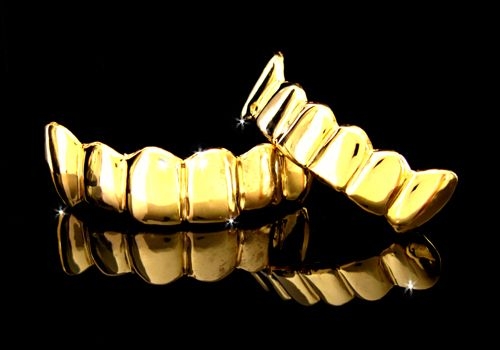 $ 599 USD
FREE SHIPPING
MOLD KIT INCLUDED
[6] Top & [6] Bottom 14kt Yellow Gold Grillz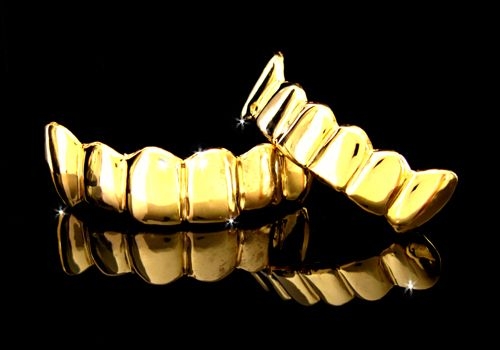 $ 995 USD
FREE SHIPPING
MOLD KIT INCLUDED
GRILLZ CLEANING RAG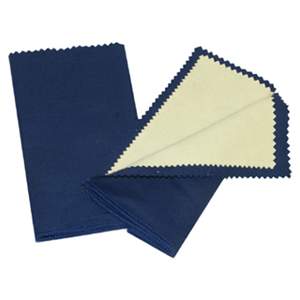 $ 10 USD
FREE SHIPPING!
Gold Grillz Miami Polishing Cloth contains a premium, non-rouge cleanser encased in 100% supple soft cotton, perfectly designed to shine gold, platinum and silver without scratching or removing the finish. To use, polish with the inner cloth to remove dirt and tarnish then wipe with the outer cloth to provide a finishing luster. Size: 5.5 Inches x 7.2 Inches. Color: Navy Blue (Outside) Cream Color (Inside).